Support Group Summer Picnic 2023
---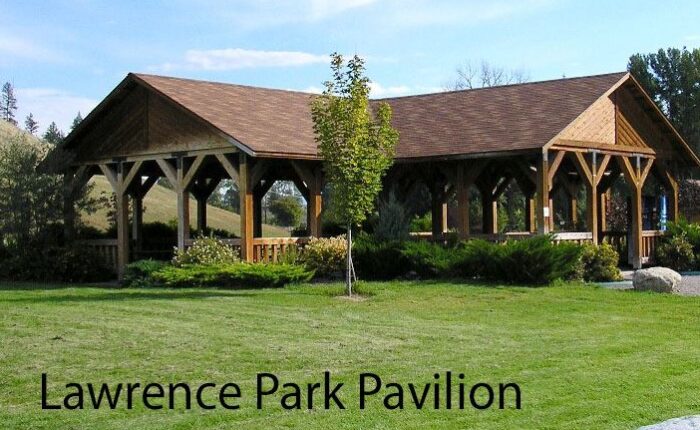 Support Group Summer Picnic 2023
It's time to start brushing up on your Corn Hole game and join us for another fun, fun time at our annual summer picnic.

WHEN:  Wednesday, July 19th from 11:30am to 2:30pm. We plan on eating at noon.

WHERE:  Lawrence Park Pavilion in Kalispell (1105 N Main)
DETAILS:      Ron Wilton will once again be catering this event so there is no need for members to provide any food unless you have a  favorite dessert or salad or some other delicious item that you would like to add to the menu.

CORN HOLE TOURNAMENT:  The Corn Hole tournament was such a hit last year that we've decided to do it again. No preparation or experience necessary. All are welcome to participate.

We are under a covered picnic shelter with picnic tables but you may want to bring a lawn chair in case you want to move out and watch the Corn Hole  tournament.
DRAWINGS/DOOR PRIZES:  THE FOLLOWING IS A LITTLE NOTE FROM KATHY CAMPBELL WHO IS IN CHARGE OF THIS PORTION OF THE PICNIC:
If you were so kind as to donate a gift to our Parkinson's walk in May, please disregard the following information on the door prizes.. Your generosity was greatly appreciated and made so many people happy! Thank you 😊

We will have a silent auction for some wonderful items and free raffle tickets for door prizes.

If you would like to contribute to either the silent auction or door prizes, please contact me, Kathy Campbell (below). Anything is welcome! A small gift to a large one, handmade gifts, gift cards, anything ... you will make someone very happy.

I will be the contact person for all the gifts.

Kathy Campbell

Or text me at 520-306-0664 

Thank you in advance for your generous hearts and kindness.
See you at the picnic!