Christmas Get Together In-Person
---
Christmas Get Together In-Person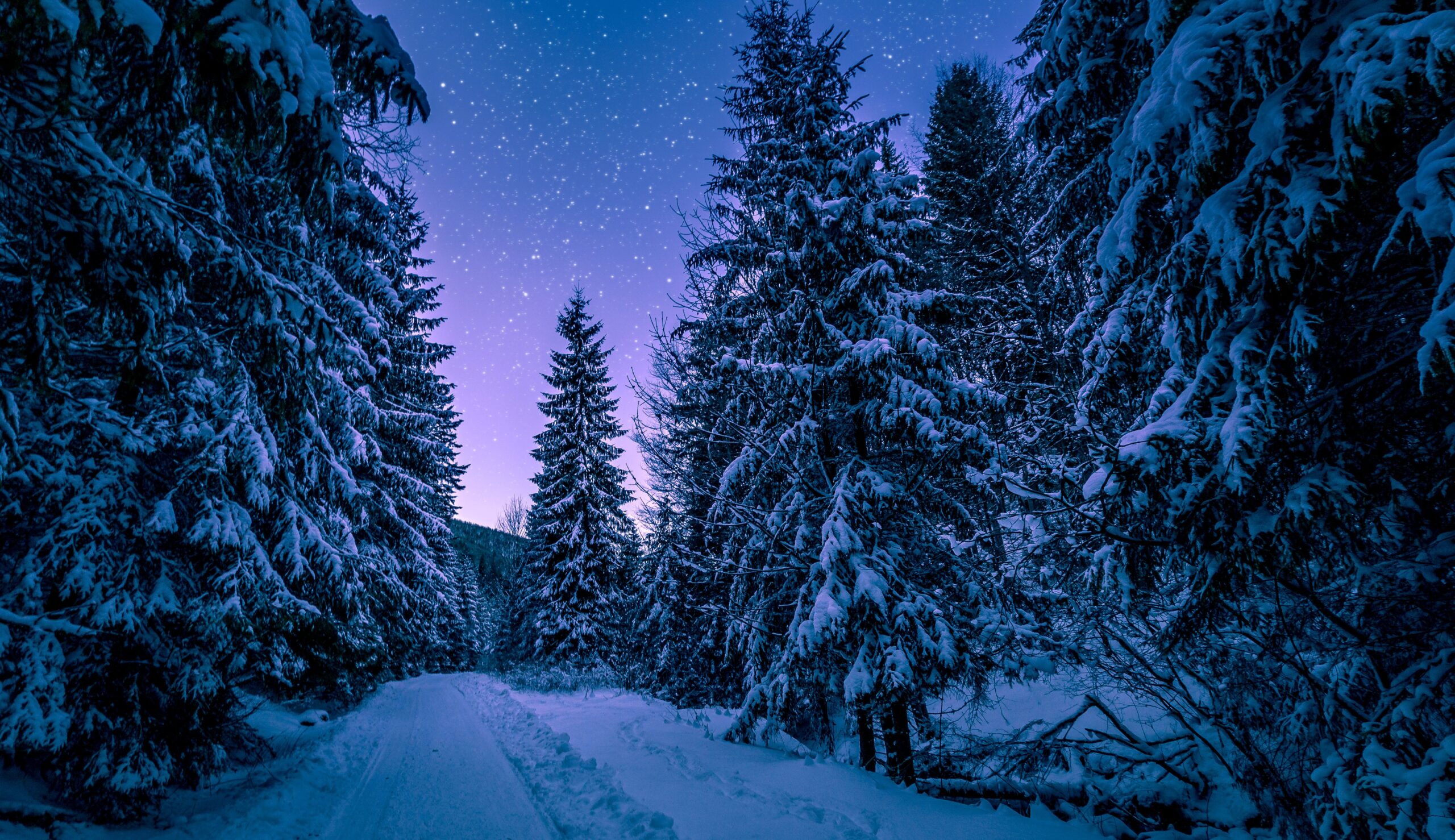 Join us as we meet in-person once again to celebrate our group and the holiday season. Refreshments will be provided as we enjoy a live musical performance by a local Glacier High School choir student. There will be a short talk by a local personal trainer, Cord Prettyman, to help motivate us in the new year. Lastly, we will have our always popular fund raising auction. Members are asked to bring something they no longer need to be auctioned off. We are also asking members, if you are can, to bring a package of socks to be distributed to homeless shelters in the valley. 

 To keep our members, 

family and friends

 as safe as possible, we ask that only those who are fully vaccinated (including booster) attend this gathering. 

 Tables will be safely distanced and masks and sanitizing items will be available. This gathering will also be on Zoom. The Zoom link is located below and will be live approximately 30 minutes before the start of the meeting.
Gateway Community Center - Parking on East side of the Bldg - Enter through Door 26
1203 Hwy 2 W
Room #26 (Gathering Room) - Enter from outside Door 26