Support Group Christmas Party**CANCELED/POSTPONED UNTIL WEDNESDAY 1/4/23****
---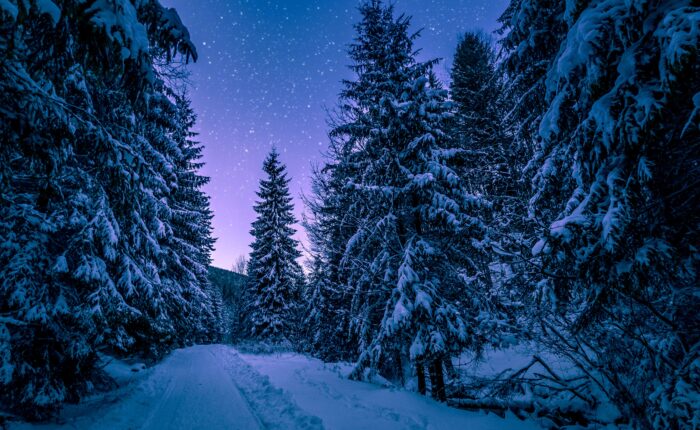 Support Group Christmas Party**CANCELED/POSTPONED UNTIL WEDNESDAY 1/4/23****
***DUE TO DANGEROUS WINTER WEATHER CONDITIONS, THE SUPPORT GROUP CHRISTMAS PARTY HAS BEEN POSTPONED UNTIL WEDNESDAY 1/4/23*****
The support group Christmas party is always a fun get together and this year is no exception, Join us as we come together to celebrate the holidays and each other. We have several exciting events at this year's party. Members of the Glacier High School choir will be performing some of their favorite holiday songs. We also have several great door prizes that will be given out throughout the party. Refreshments will  be provided by Ron Wilton, however members are encouraged to bring their favorite cookie or Christmas treat to add to the afternoon's goodies.
As we did last year, we will be taking donations from our members for the Warming Shelter.  This year we are asking for granola bars (the soft & chewy kind), men's large or extra large VERY warm gloves and women's large VERY warm gloves. The donations will then be delivered after the party.
We are excited to be in our new meeting location for this party, The Hampton Inn Spring Creek Conference room located at 1140 Hwy 2 W (across the highway from our old meeting place at the Gateway Community Center). For easiest access to the conference room, drive to the back of the building and there will be a sign on the door for the party.
This will be a fun, fun get together so please join us if you can. All are welcome!
Note: There will be no Zoom for this event.