Support Group Meeting -Guest Speaker Karen Skonard speaking on depression in Parkinson's
---
Support Group Meeting -Guest Speaker Karen Skonard speaking on depression in Parkinson's
Happy Autumn, Everyone!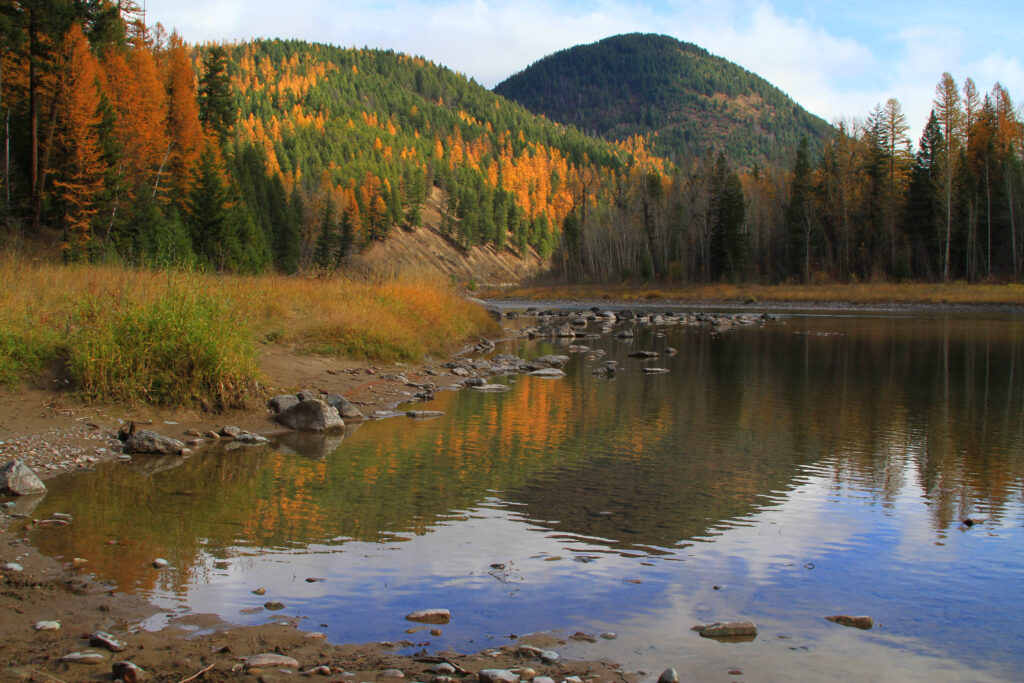 Even though the first day of fall doesn't arrive until September 23 this year, our next Flathead Valley Parkinson's Support Group meeting on September 20 is the perfect time to usher in the crisp temperatures and vivid colors of autumn.
It's the favorite time of year for many, but mental health stresses caused by Parkinson's can steal that joy and sap motivation to stay positive and active. As if the blahs alone aren't enough, medical appointments, physical therapy, exercise, and deteriorating motor skills can be overwhelming. Caregivers, too, must cope with their loved ones' challenges while managing their own.
So … could you use some tips on staying "up," keeping your perspective in times of depression, maintaining a balanced life when it all feels like too much?
You won't want to miss our September speaker! Karen Skonard, a local Family Nurse Practitioner, will be here to offer some guidance on the mental health issues faced in Parkinson's Disease. Karen's broad-ranging experience with depression in Parkinson's, and her compassionate and approachable personality may unlock the strategies and resources you've been seeking. Bring your questions for a Q&A following her talk!
When: Wednesday, September 20, from 1:30 to 3 p.m.
Where: Hampton Inn, Spring Creek Conference Room, 1140 Hwy 2 W, Kalispell
(park in back for easiest access)
Can't be there in person? Attend the meeting on Zoom by following this link:
https://us02web.zoom.us/j/88348833203?pwd=QzhpenU2eWFqQlNHcjROS2lza3prUT09
Karen Skonard, Family Nurse Practitioner
Karen was born and raised in Joplin, a tiny community along the Hi-Line in North Central Montana. She attended nurse's training in Great Falls and, after working in Chester for seven years, returned to college at Montana State University to train as a Family Nurse Practitioner. Certification in hand, she headed back to practice in the clinic at Chester for seven more years before moving to Kalispell. She worked in Family Practice for 20 years before changing her professional focus to mental health, a focus she maintained until her retirement three years ago.
Over the years she cared for Parkinson's Disease patients dealing with depression, wrapping their families into the circle of care. She also supported friends who are navigating this disease process. "Being a part of managing depression and other mental illnesses has been very rewarding for me," she said.
Karen has three adult children and is involved in her seven grandchildren's many activities. She enjoys time in her yard, spending time with friends and volunteering in the community.