Support Group Meeting - How to Advocate for Yourself in the Medical Community
---
Support Group Meeting - How to Advocate for Yourself in the Medical Community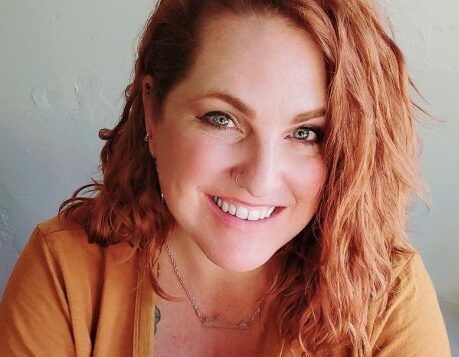 Are you having trouble getting your doctor to call you back?
Is your life on hold waiting for an appointment that is months down the road?
Then this is the meeting for you!
Join us for a presentation by Jessie Burton, MSW, PMH-C, Director of Case Management & Social Services at Logan Health.  Jessie will answer these questions and more so that we can all become more effective at advocating for ourselves in the medical community without becoming frustrated and giving up.
This is a great opportunity for us so be sure and bring all of your questions for Jessie.
THIS MEETING WILL ALSO BE AVAILABLE ON ZOOM