Support Group Meeting - Paul Coats, FNP speaking on Parkinson's 101 (ON ZOOM)
---
Support Group Meeting - Paul Coats, FNP speaking on Parkinson's 101 (ON ZOOM)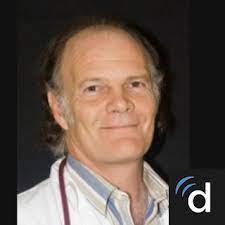 Paul Coats, Family Nurse Practitioner from the Neuroscience and Spine Institute in Kalispell will be speaking on Parkinson's 101. He is eager to meet with our group, share his knowledge and answer your questions regarding anything Parkinson's related.
Due to the high number of COVID cases, the in-person meeting has been changed to meeting on Zoom.
Here is the Zoom link which will be live approximately 15 minutes before the start of the meeting.