TAI CHI ***IN PERSON***
---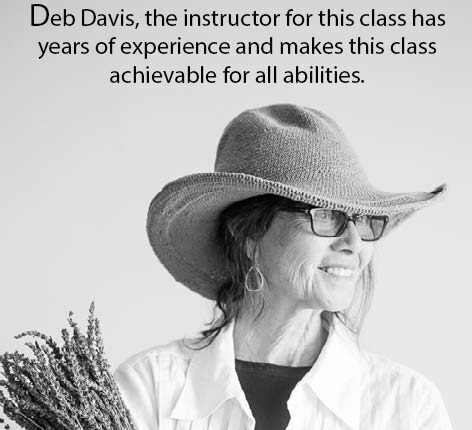 TAI CHI ***IN PERSON***
***TAI CHI IS NOW MEETING IN PERSON ON TUESDAYS AT THE BUFFALO HILL TERRACE FITNESS CENTER.
CLASS  MEETS AT 11:30AM AND LASTS APPROXINATELY 45 MINUTES TO AN HOUR
THIS CLASS IS ALSO AVAILABLE ON ZOOM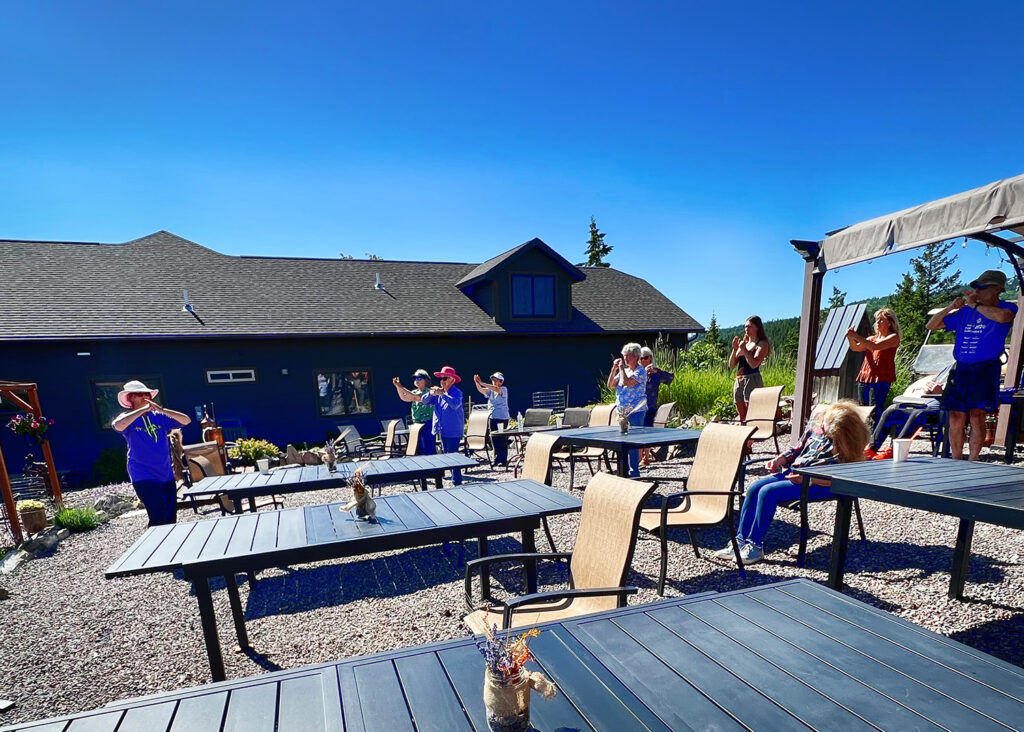 Tai Chi is a series of gentle physical exercises and stretches. Each posture flows into the next without pause, ensuring that your body is in constant motion. Tai chi is sometimes described as meditation in motion because it promotes serenity through gentle movements — connecting the mind and body.
There are several studies that recognize a huge benefit for people with Parkinson's performing Tai Chi. Tai Chi is especially good for balance but also helps with strength, coordination, cognition, anxiety and many other motor and non-motor symptoms of Parkinson's. Tai Chi can be done standing or sitting and is very gentle and easy on joints and muscles.
BUFFALO HILL TERRACE ***FITNESS CENTER***